Smart Homes
Innovators these days integrate technology into everyday live. The newest tech hub: your home. Smart houses are homes that merge technology seamlessly into every day live. And no, we don't mean the house in Disney Channel's 1999 movie Smart House. You don't need technology as advanced as PAT for your house to be considered "smart," although a house that makes your meals and cleans up after you would be pretty nice.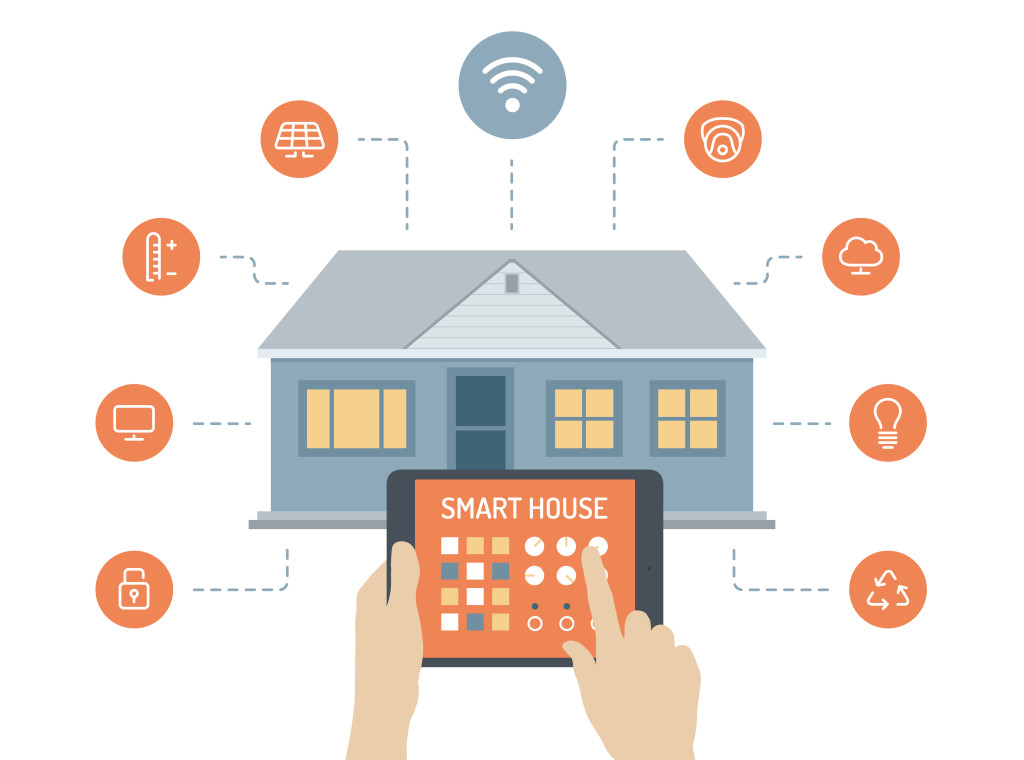 So what makes a smart home?
…Any sort of integrated technology in the home. Smart houses got their start with security systems and have expanded since then. Family safety is the top motivation for adopting smart home technology, with 63% of smart house owners saying that is a big reason why they upgraded. 54% of users said they upgraded for convenience.
In the next 12 months, the US smart home technology is expected to double to 30 million households, according to a study done by Xfinity home in March 2016. This technology can be as simple as connected cameras, which 40% of the users surveyed said they had in their homes. 26% have a video doorbell that makes them feel more secure before answering the door and allows them so see who is at their door when they're not home.
Smart home security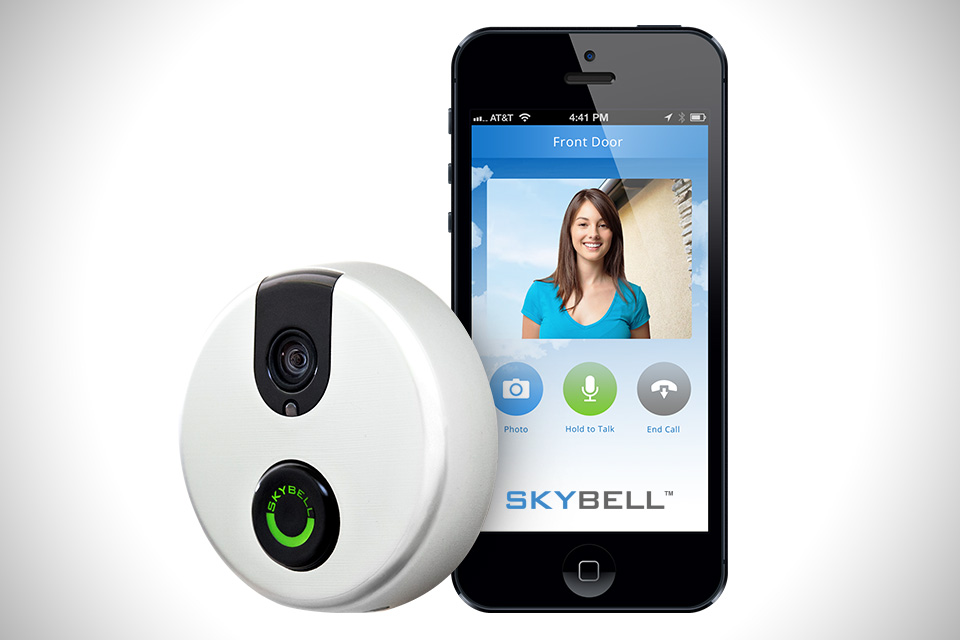 Security continues to be a pioneer in the smart house movement. People don't want to have to worry about their homes and security when there are devices that ease their worries. 64% of the users surveyed said that video monitoring was the most desired security feature and smartphone control system was a close second at 63%. People like the idea that they can monitor their home from a smartphone, double check that they locked the door and turned the system on, and even have two-way communication with the people inside the home.
Welcome to the smart home generation.
Some Examples!
| | |
| --- | --- |
| Picture | Description |
|   | The Nest Thermostat. The Nest thermostat can be controlled by an app on your smart phone. You can set temperatures from the app, and the Nest learns patterns and eventually sets itself to your preferred temperature. It also senses motion and turns the temperature down if no one is money, saving you time, money, and energy. |
| | Mr. Beams. These outdoor security lights can be set up without an electrician. All lights within 150 feet of each other all turn on when one light senses motion, adding security to your home. Each light covers 400 square feet. |
|   | Edn shelving system. This wall garden system allows you to grow plants inside of your home. All the owner needs to do is plug the unit it, planting the seeds refilling the water container, and replacing the nutrients every so often. The piece of home tech also educates, letting the users know what to look for to see the different stages of plant growth. |
|   | Schlage LiNK Wireless Keypad Add-on Deadbolt. This deadbolt replaces the deadbolt in your door. It can hold up to 19 personalized codes and sends an alert to the owner telling which of the codes was used. It also allows the user to unlock the door via smartphone. |
|   | Goji. This lock replaces the deadbolt on your door, adding a sense of techy sophistication to your home. It pairs with your smartphone for controlled access, but it also comes with keys fabs and deadbolt keys for those who don't have a smartphone. This deadbolt also has a camera that takes a snapshot of a guest and decides whether or not to let them enter. |
|   | Ring Doorbell. This doorbell lets the users see who is at the door more safely than looking out the window. It has a camera that allows the owner to see who's at the door, even in the dark. It also has two way audio, so that the person at the door can talk to the homeowner through a smartphone. It also has motion detectors so owners are alerted to anything coming to the door. It records and saves all encounters to the cloud, so you have evidence of anything either. And finally it also connects with some smart locks, so you can let them in all on one app. |
|   | Smart Mirror. While this mirror is not in commercial production, it was put together by a man with the future in mind. Using his creativity, some hardware, and some computer code, he was able to create this awesome movie-like mirror. If you find yourself techy and want to create a similar mirror, you can read the article here (link: https://medium.com/@maxbraun/my-bathroom-mirror-is-smarter-than-yours-94b21c6671ba#.nxqsqjyov). |
|   | Smart Touchless Vacuum. This vacuum is the dream dustpan: it doesn't leave any crumbs behind. It is automatically activated when anything is swept towards it, and it comes with a container instead of vacuum bags so you don't have to search for any bags. |
|   | Mother. Mother comes with 5 cookies and an app for your smartphone. You can attach the cookies to anything and it can measure temperature, motion, sound, etc. It can help you see who's brushed their teeth, who's home, see how much water you've had, and monitor sleep. It is also compatible with the Nest Thermostat. |