What is your iCloud Really Backing Up?
What do you think your iCloud is backing up? Photos, Mail, and Notes? Well, this is true. But what about the documents stored on your computer? Not if they are saved on the desktop or the My Documents folder. Your iCloud storage does allow you to save your documents to iCloud so that you don't lose them, but only if they are saved to the iCloud Drive. Anything saved anywhere other than the iCloud Drive might be impossible to get back if your computer crashes.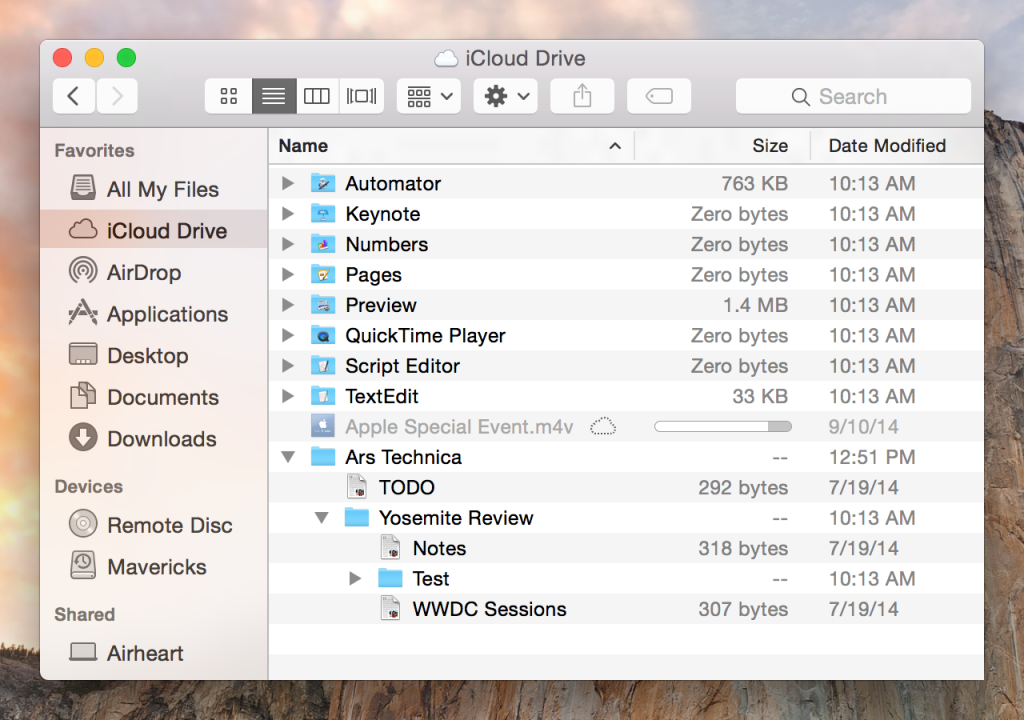 iCloud and iCloud Drive have a few differences. iCloud is a place where data from your Apple products are synced and saved—an online storage service. This is where backups from your iPhone and iPad are stored, as well as data from a computer with iOS. But this data is from applications that are also on iPhones and iPads, so files are not included in this. But iCloud Drive is a file-sharing service similar to Dropbox and Google Drive. In here, you can work on documents that are saved on iCloud Drive from multiple devices and all changes will be saved on the Drive. If you want the documents on your computer to be backed up to iCloud, make sure that you save them in the iCloud Drive server.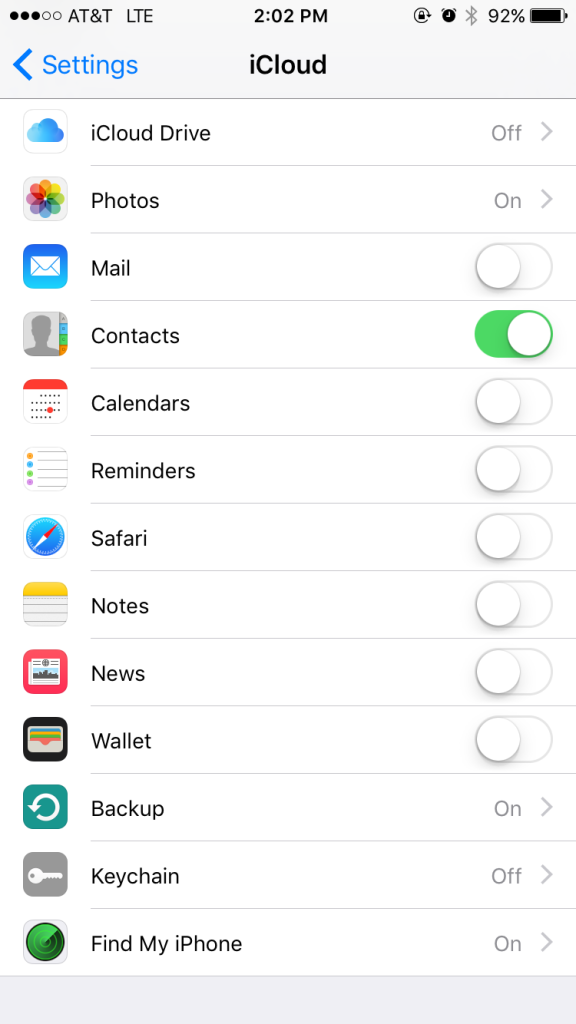 But how do you check what is getting backed up where? For iCloud, go to Settings -> iCloud. Here you can see what apps are getting backed up and change the tabs to save specific data to your iCloud. This is also where you can turn on your iCloud Drive and purchase more storage for your files. Thankfully upgrading storage is pretty cheap, with an upgrade to 50 GB costing $0.99 per month. Also check if the Backup tab says On to ensure that your device is actually being backed up to the iCloud—this will save all of your device's data in case of an accident.
For iCloud Drive on iPhone or iPad, it's just one step farther. From the iCloud page, select iCloud Drive. This will allow you to see all of the files saved to your iCloud Drive. On a computer, go to Finder -> iCloud Drive on the left column of the finder window. You can now access these files from anywhere!