Great Educational Apps for Kids
These days, kids have access to just about everything with thanks to the essentially lawless internet. Lead your children on an educational path with some of these popular apps!
• The timeless Ranger Rick is now available on the iPad! Subscribe to the virtual and interactive magazine for a month to try it out. If your kids like it as much as we think they will, you'll probably be suckered into getting a year's subscription, but you won't be disappointed. Ranger Rick for iPad is packed with content attainable to magazine pages, but also features games, videos, jokes, and more.  (recommended for ages 7-12)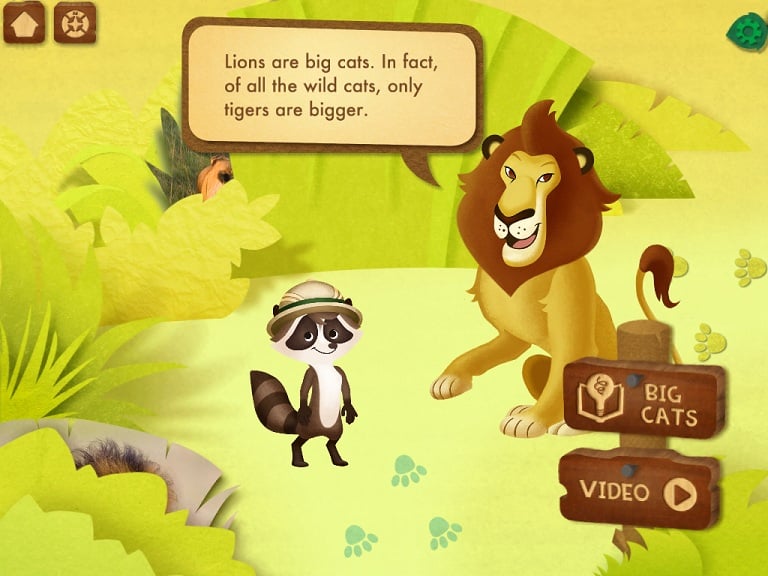 • ABC PocketPhonics acts as a private tutoring service for beginning readers! Although there are many, some of the features include asking the child to write or choose a letter after hearing it's sound, all while engaging children with colorful, cute graphics. Several accounts can be made for each individual child and customizations can be arranged to suit each player.
• BrainPOP Featured Movie is another free app that features a daily animated short film on a variety of topics, including Science, Social Studies, Health, Technology, English, Math, and more. With BrainPOP, learning is fun and accessible at your child's fingertips.